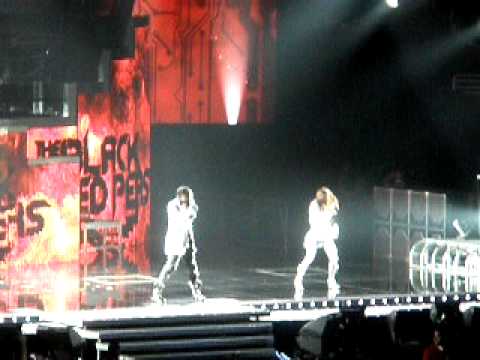 Fergie Slips During BEP Concert. This is one of the most controversial slips in the world of Hollywood today. Everyone seems to be interested about this and what happened to Fergie after she slips.
Even the best performers have their moments! Watch the video and see Black Eyed Peas member Fergie as she slips during the number. We hope she didn't get hurt during that painful looking ordeal.
To receive free updates from Showbiz Gossips, you may enter your e-mail below and confirm your subscription by clicking the link that will be sent to your e-mail.