The Twilight Saga Two – New Moon – left a lot of Twilight fans hanging since the movie ended up with a fight between the the two main characters Edward and Jacob against Bella's decision of becoming one of the vampires.
Since then, Twilight movie fans made their own edition of the Eclipse movie trailers. There are a lot of these in youtube. Recently, after a long wait of all Twilight movie fanatics out there, the official trailer of the third edition of the movie Twilight Saga – The Eclipse – has finally been released already.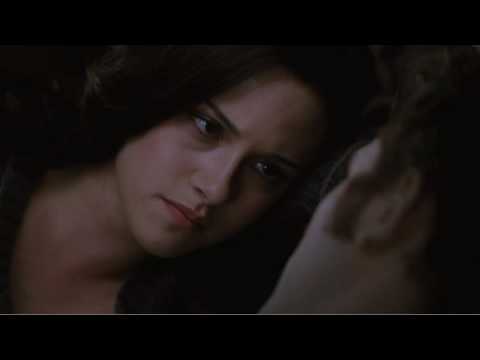 What do you think about this Eclipse Movie Trailer? Will it be much exciting as the New Moon?
To receive free updates from Showbiz Gossips, you may enter your e-mail below and confirm your subscription by clicking the link that will be sent to your e-mail.